The BINA Nano Fabrication Facility provides state-of-the-art tools for patterning and crafting nanoscale devices. These include Class 100 and Class 1000 clean rooms equipped for a variety of fabrication processes including e-Beam lithography, photolithography, and direct laser lithography.
Additionally, there is a range of tools for PVD (Physical Vapor Deposition), ALD (Atomic Layer Deposition), wafer bonding and ICP-RIE (Reactive Ion Etch) capabilities. We also offer process analysis and packaging tools, such as optical and stylus profilers, XRF, ellipsometer and dicing saw.
In addition to operating the equipment, our professional staff provides ongoing support for a broad range of fabrication processes, and offers creative solutions and suggestions where needed.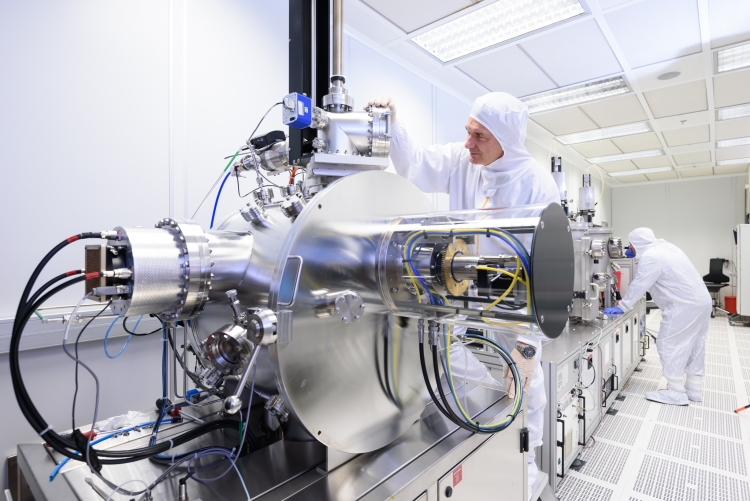 Last Updated Date : 08/04/2021